ITINERARY
The city tour starts and ends near the port exit of Leixões. Since the ships do not dock directly in the city of Porto, the tour first leads along the coast to the estuary of the river Douro and further upstream to the historical city center postage During the tour and stops you will have the opportunity to take part in the admire famous sights. For example the Dom Luis I Bridge, the Stock Exchange Palace, the Ribeirinha riverside area or the Clérigos Tower. Stops: Henry The Navigator Square (30 minutes), Avenida dos Aliados (45 minutes), Jardim da Cordoaria (30 minutes).
HOW TO FIND US
The tour departs from the intersection of General Norton de Matos avenue with República avenue, right at the beginning of Matosinhos beach. For your safety, free shuttle buses are at your disposal that take you from the cruise terminal directly to the PORT GATE (and back), two minutes distance by bus. Directly at the port exit you can find our employees who will be there since the arrival of the ship ready to welcome you. The tour guides from TOURS 4 CRUISERS are easy to recognize thanks to their red t-shirts and jackets with our logo. The exact route on the city map will be explained to you and the concrete point of departure.
HOW IT WORKS
TOURS 4 CRUISERS tour is a private tour, we leave and come back all together. TOURS 4 CRUSIERS has modern closed buses that allow us to regulate temperature. A local guide will be always with you during the tour and will talk about every single place you catch sight of from the bus using its microphone. The coach waits for us at each stop. You can freely enjoy the time planned for each stop (you can even stay inside the bus). There are toilets at every stop.
For any doubt or further information do not hesitate to contact us any day at any time. You can do it by WhatsApp (+34 644 399 844), e-mail (info@tours4cruisers.com) or through our social networks @tours4cruisers.
Photo Gallery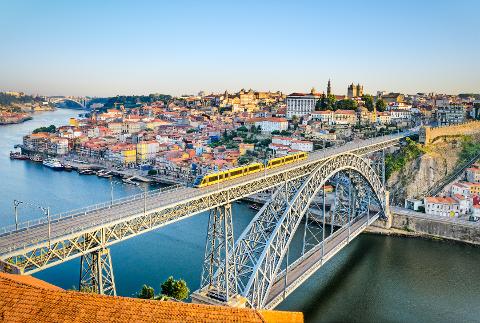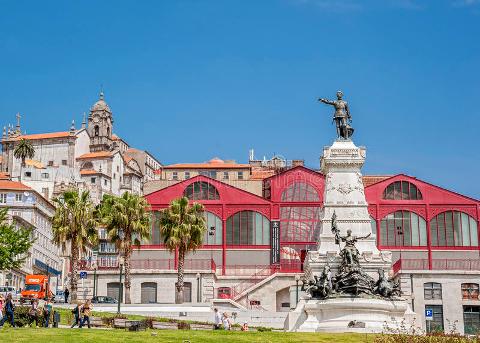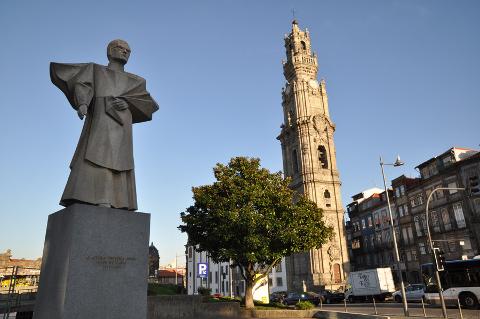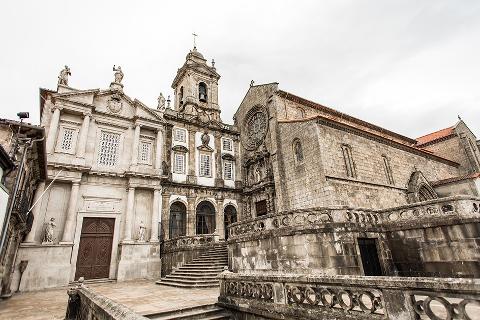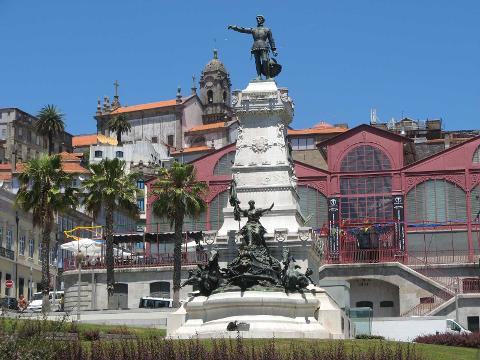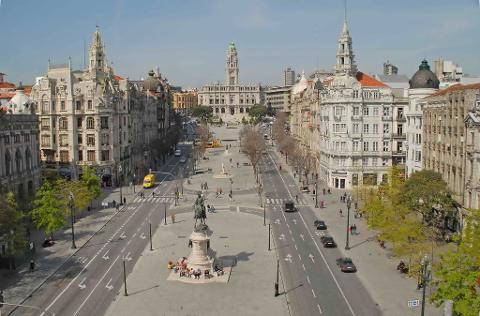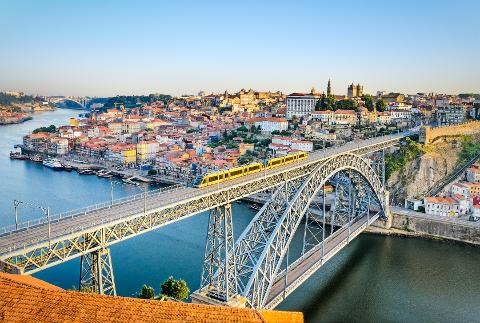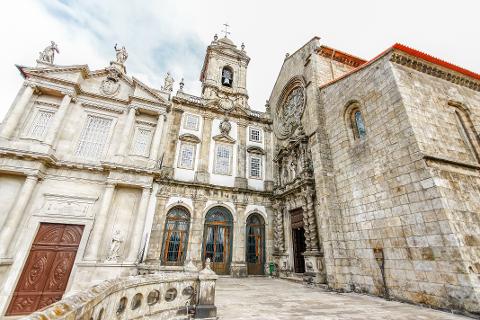 Location
Avenue General Norton de Matos, N 35, Porto Portugal
Get Directions